An exclusive residential venue for short and long term visitors. The residential dorms accommodate up to 100. Facilities include laundry, outdoor pool, tennis court, and a croquet lawn.
Pilgrim Hall was historically used as a venue for day and residential conferences, business meetings, leadership retreats and church holidays.
The residence offers country house charm and high quality facilities, combined with excellent catering. The dorms and in-house cafeteria provide comprehensive boarding for residential students.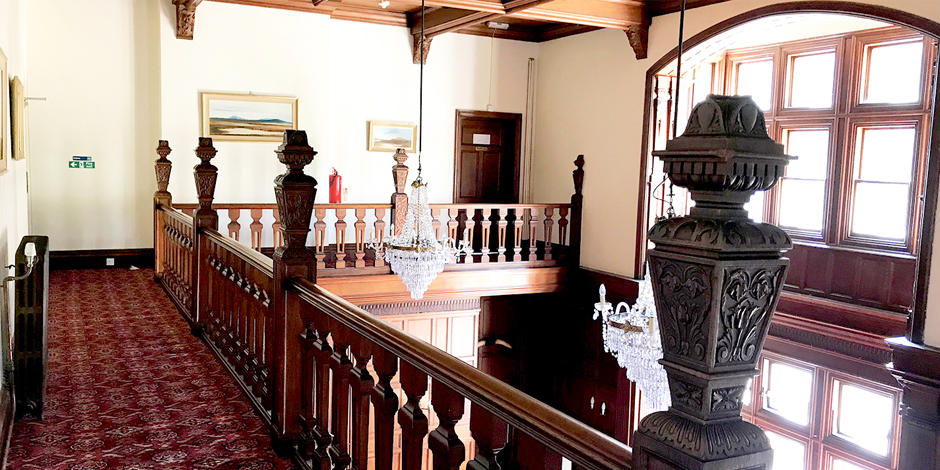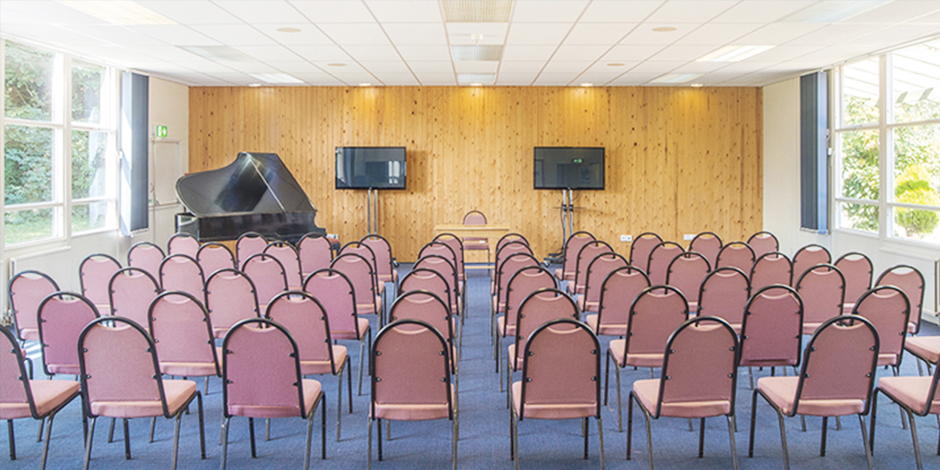 "Relax your body. Rest your mind. Revive your spirit"